Selling a house requires a lot of moving parts like paying taxes, fees, making repairs, staging, and more. All starting from the moment you initiate the selling process to when you finally get to sell your house at an average of three to six months, maybe even more. If you want to save time and sell your home fast, you came to the right place because at KC Property Connection, we buy houses in Kansas City fast and easy with our process that will save you time without the stress. You can become one more of the hundreds of happy families who have sold their houses to us.
Contact Us
We would love to hear from you! Please fill out this form and we will get in touch with you shortly.
---
We Buy Houses in Kansas City
If you are in the middle of a foreclosure
If you need to sell fast and fair after a divorce
If you need to move out quickly for a new job offer
If it needs some work, we'll buy it as is
For whatever important reason you need to sell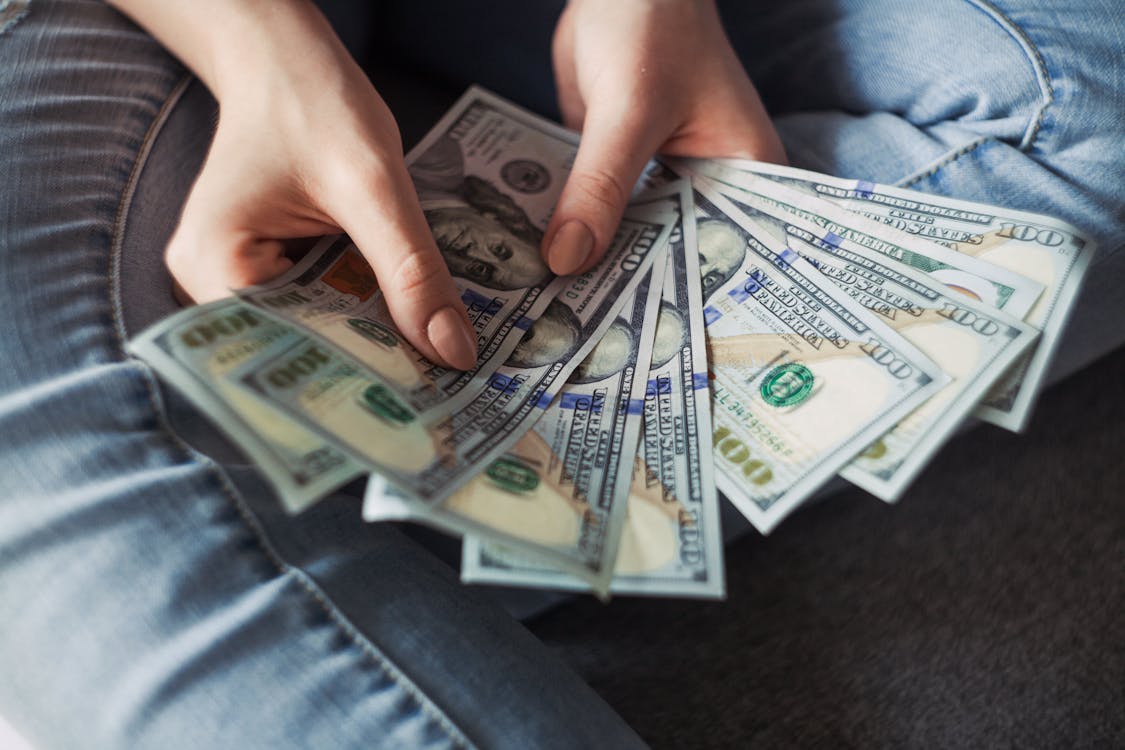 How Can KC Property Connection Buy Your House So Fast?
Our 3 Easy Steps:
Step 1
Contact Us
We research the details of your home and start crafting a great offer for you.
Step 2
Get Your Offer
We present you with a fair cash offer with no obligation and no fees.
Step 3
Get Paid
Get the cash you need now. You do NOT have to wait 6 – 12 months to get your house sold.
We are the actual buyer; unlike a real estate agency, we don't list your home. We have enough equity to buy houses in Kansas City, regardless of their condition or location.
The first step is to get in touch with us so you can send us information about the status of your house, then we review it to make sure it's within our buying criteria, and then we make you an offer. All the offers we make get documented and you are not obligated to accept the offer. But as you sell a house for cash in Kansas City, we pay you in cash for your house as well.
As the payment gets made in cash, we can give it to you in as little as seven days. You, of course, choose the closing date.
Save Time & Money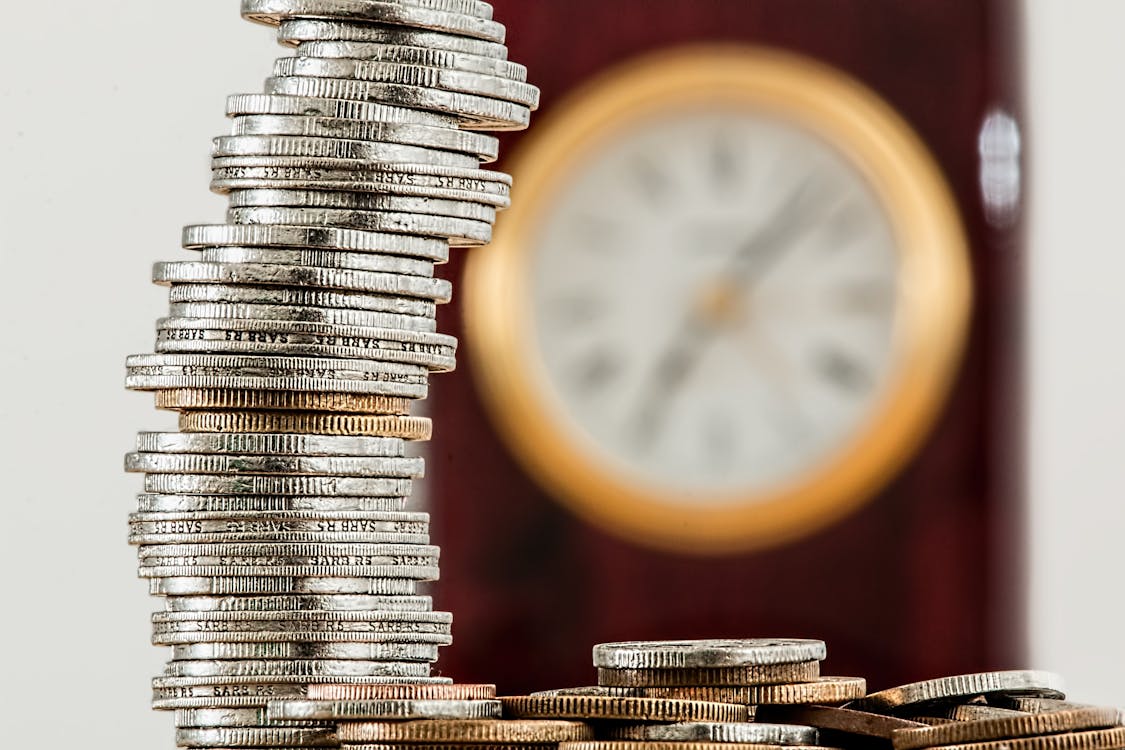 You may have gotten the impression that listing with agents will get you less money for your house. But that's really because there are many costs in listing your house like fees and commissions to be paid, any necessary repairs, legal expenses, and more!
But just imagine if on average, a realtor gets a 6 percent commission for selling your house, and the house gets sold for $60,000, then the realtor gets $3,600 in commission. On top of that commission, you need to add in closing costs and other out-of-pocket minor repairs, listing fees, and appraisals. Basically the reason people get the impression that listing with agents will get them lesser money for their house.
Contact Us
Get Your Offer
Get Paid
With KC Property Connection, you forget about all those unwanted expenses and the time you put into selling and making improvements. Skip all the real estate red tape and long waits for updates on your property, because we are the buyers, and there's no middle man in our process. If we think your house qualifies, we can discuss a fair cash offer with you the soonest.