Selling a home can be time-consuming and stressful, especially when you need to sell your house fast in Kansas City and have other things to take care of.
Just think about all the steps involved in selling your home in Kansas City: preparing it and listing it, making repairs or remodeling, doing house showings, finding the perfect buyer, negotiating, and going through the closing process.
As a consequence of this extensive process and the stress it all adds up and it's easy to make mistakes.
Common mistakes you can make when selling your home in Kansas City that you can avoid: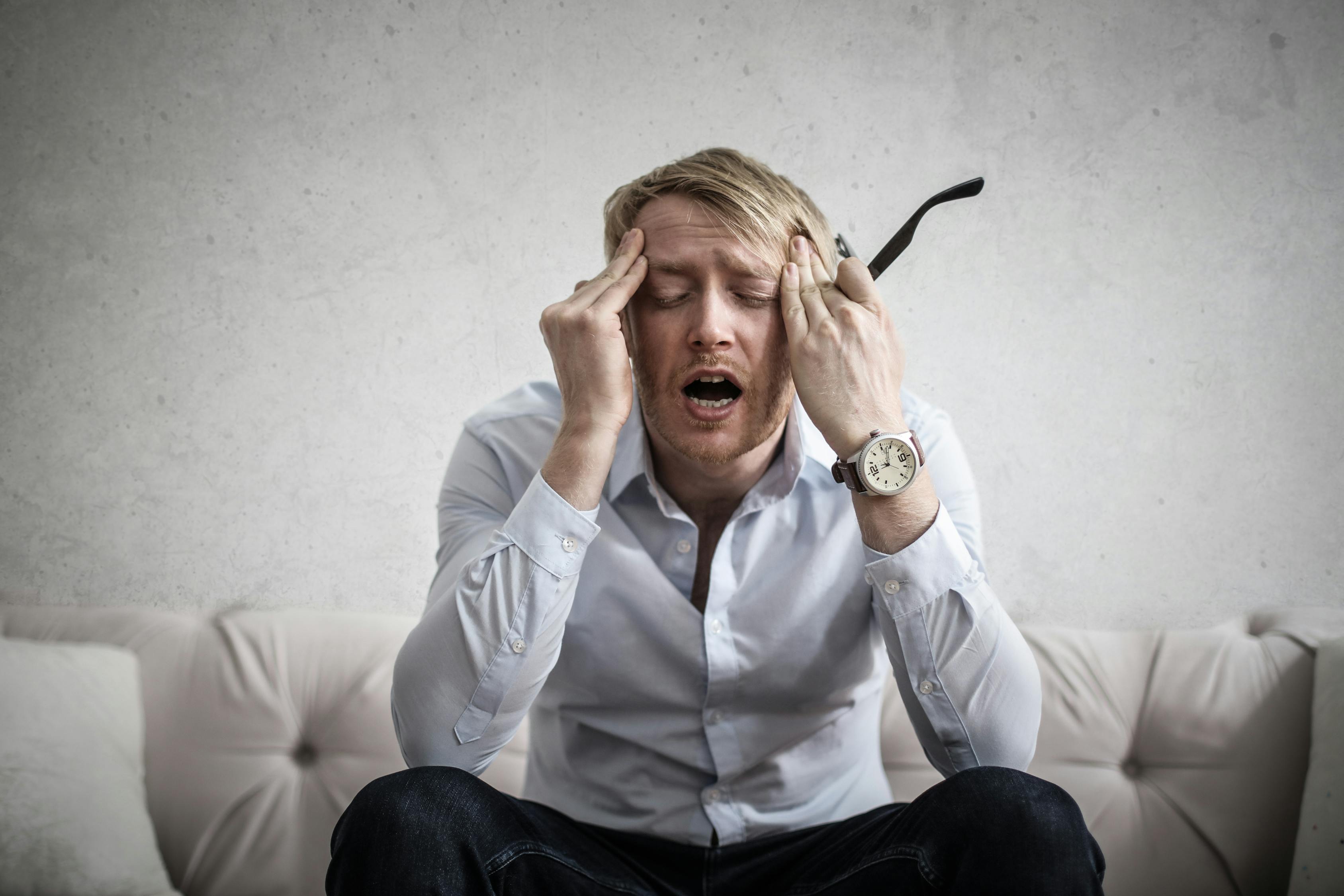 1. Go crazy with repairs and remodeling
It's okay if you decide to make repairs, especially the essential ones like fixing leaky faucets or changing faulty doors knobs. But, don't go crazy with remodeling.
Renovations can be expensive; many homeowners make the mistake of investing a lot on remodeling with the hope of increasing their home's value. However, most of the time, you rarely get back what you spent on remodeling the house when selling. Also, consider that a lot of buyers will prefer to modify the house on their own, and personalize it according to their needs and taste.
2. Not preparing your home before listing it
Preparing your home doesn't mean making changes all over the place. It's enough to clean and declutter the spaces. According to realtor.com, staged homes sell 88% faster.
3. Not doing enough showings
Although you will be listing your home online, anyone interested in buying will want to visit the house personally. The more time you dedicate to showings, the better, and the more chances you get to find the perfect buyer.
4. Overpricing or underpricing your home
You want to set a price that is attractive enough for buyers, and that gives you room to negotiate too. Compare prices, calculate the cost of selling your home in Kansas City as well, and don't underestimate selling costs. Check the market, and get an appraisal done. If you decide to get help from a realtor, most of them require appraisals anyway.
5. Not considering several selling options
You can choose whether to hire a real estate agent or not, but be conscious that selling on your own might take much more time. On the other hand though, real estate agents get a commission from the sale, so weigh your options to see what works best for you.
---
What Do You Have To Lose? Get Started Now...
We buy houses in ANY CONDITION in Kansas and Missouri. There are no commissions or fees and no obligation whatsoever. Start below by giving us a bit of information about your property or call (816) 600-4417...
---
Key Things to Consider When Selling A House in Kansas City
Don't go crazy with remodeling.
Staged homes sell 88% faster.
More showings, more buyer chances.
Compare and calculate selling costs.
Consider several selling options.
Before Selling Your Home in Kansas City
Seek help only from experienced companies
Focus on the real reason you are selling your house
Be ready to make time for changes and showings for your buyers
Take note of buyer turn-offs on your property when it's not selling
Look into selling your home to a professional Kansas City home buyer
Homebuyers generally value your home below the market; however, when you want to sell fast, time also means money. And after all the expenses like repairs, closing costs, taxes, and more, you might end up getting less money than what the home buyer offers.
We buy houses in any condition, regardless of the situation on your hands. No circumstance is too difficult for us to find a solution for if you will allow us to help you, like how we have helped many homeowners in the last 15 years to smoothly transition into the new chapters of their lives. Just follow our three (3) easy steps below:
---
Step 1
Contact Us
We research the details of your home and start crafting a great offer for you.
Step 2
Get Your Offer
We present you with a fair cash offer with no obligation and no fees.
Step 3
Get Paid
Get the cash you need now. You do NOT have to wait 6 – 12 months to get your house sold.
---
For more information and to get an offer, get in touch with KC Property Connection. With us, you won't have to worry about hidden charges, and in just a few days, your house can be sold.