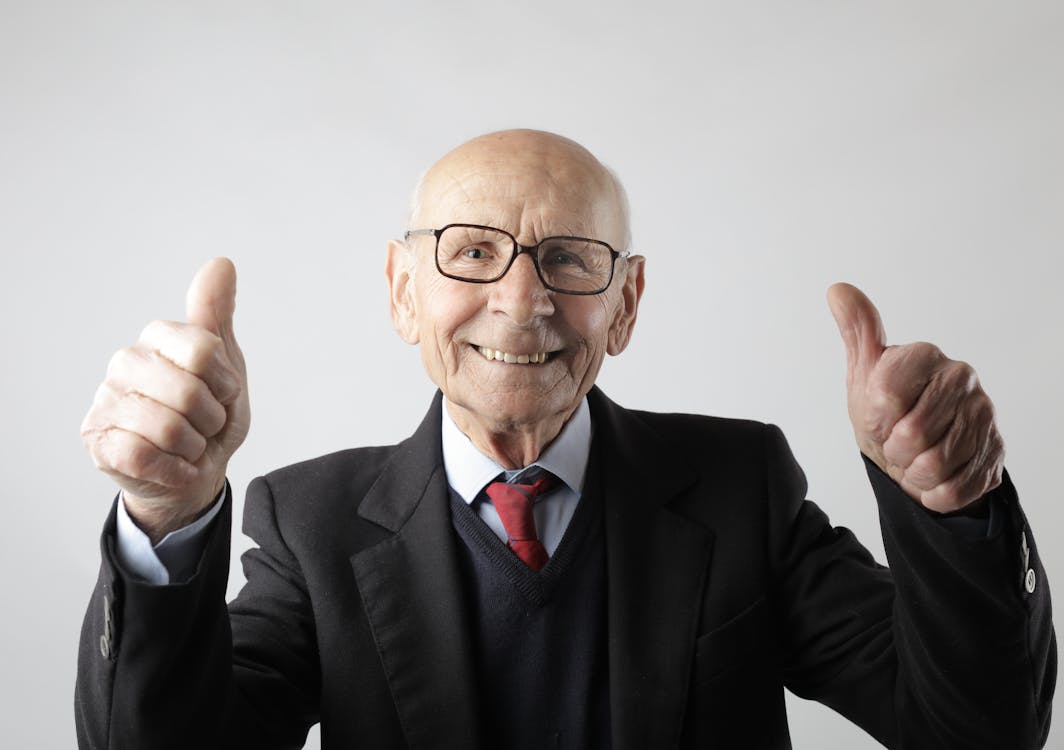 Do you want to sell a house for cash in Kansas City?
If you said yes, then read the rest of this article to learn about our local home buying program here at KC Property Connection and see how it works.
KC Property Connection is an established home buying company based in Kansas City. If you'd rather connect with us over the phone and talk about our local home buying program, give us a call! You can reach us at (816) 600-4417.
---
Contact Us
We would love to hear from you! Please fill out this form and we will get in touch with you shortly.
---
Here are a few advantages of working with us to sell your local Kansas City house fast.
Advantages of Working With A Professional Home Buying Company When You Sell A House For Cash In Kansas City
You basically have three (3) major options when selling your house here in our local market. You can:
Sell the house yourself
List it with an agent
Sell to reputable and professional Kansas City home buyers like KC Property Connection
When working with a local professional home buying service like KC Property Connection, you will most likely get these things to work to your advantage:
Convenience of the sale – Our company will buy your house "as is", meaning you will not need to spend more money for repairs, you won't need to fix it up, or worry about making it "pretty" for a showing. The sale will be on the timeline you pick (we can close in as little as 7 days) and have cash in your hand immediately.
Avoid traditional buyer loan complications – When you sell a house for cash in Kansas City through our "cash for houses" program, you avoid the complications that come with a traditional home buyers loan application. Your buyer may not get the loan approval when it was anticipated or they may change their mind altogether. Since KC Property Connection and our local partners use our own cash to buy houses, we can close quickly and aren't at the mercy of banks. This means a faster closing with less hassle than going the traditional route.
Speed of the sale – On many occasions, we work with local homeowners who don't have the luxury of waiting 6 or so months to sell. It may be foreclosure, financial difficulty, or even bankruptcy that causes sellers to look for a speedy process that will alleviate these problems. Once you accept the cash offer, we can close on the timeline that you want.
Kansas City area homeowners work with us for many reasons including convenience, speed, and less hassle than the traditional "list it with an agent" route. Our years of experience as Kansas City Home Buyers paired with the consistent work of our local real estate partners have helped us build a system that simply works and lessens the pressure on families.
For more information on how you can sell your house quickly for cash in Kansas City, call us today at (816) 600-4417 and one of our local representatives will assist you with a cash offer at hand or you can simply fill out our online form and we shall get back to you promptly.